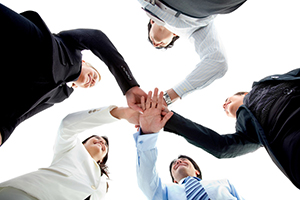 Globalfastads is performance-based marketing solution for advertisers, publishers, agencies and online affiliates. With campaigns catering to primary demographics including the US, UK, CA and AU, along with a selection of international campaigns, we work with a vast array of verticals and media channels, within both the web and mobile spaces.

Boasting one of the most progressive affiliate programs in the industry, Globalfastads provides the highest quality traffic and conversions for advertisers, and competitive payouts for publishers, continually striving to guarantee the greatest return on investment for all of our partners.

With access to exclusive and highly coveted, branded campaigns, along with ad placements on various websites, blogs, in-app placements, social media sites such as Facebook and Twitter.
Publishers
Join Globalfastads to earn top commissions for driving your traffic to high converting ads.
Beat the Marketplace
Flawless Support System
Actualizing your goals!
Guaranteed Top Payouts
Accelerated Payment Options
Sign Up Now
Advertisers
Full-time compliance team with unparalleled fraud detection
Quality Traffic Sources
Campaign Longevity
Dedicated Account Managers
Lead Generation, Flat-Rate Sales
No Monthly Fees
Sign Up Now